Water sounds that seem relaxing but were actually recorded from leaks to warn about wastage.
According to a study by Instituto Trata Brasil, almost 40% of treated water is lost in pipes and connections during distribution.
The losses are equal in volume to 7,500 Olympic swimming pools per day.
The sound of water is recognized as a relaxing sound—it is common for people to listen to it as a way of meditating and relieving stress.
But the sound of waterfalls, streams, and rainfall are very similar to the sounds of a leaky pipe, an overflowing drain, or a burst hydrant.
To highlight this problem, on March 22 (World Water Day), we recreated relaxing sounds using the noise of water that is being wasted.
At the end of each audio track, we told the listener where the sound came from and revealed the above-mentioned facts about water wastage in Brazil, as well as how Amanco Wavin can help solve the problem. 
RADIO SPOT 60"  (english version)
RADIO SPOT 60"  (português)
Link to "
Water sounds to relax
" playlist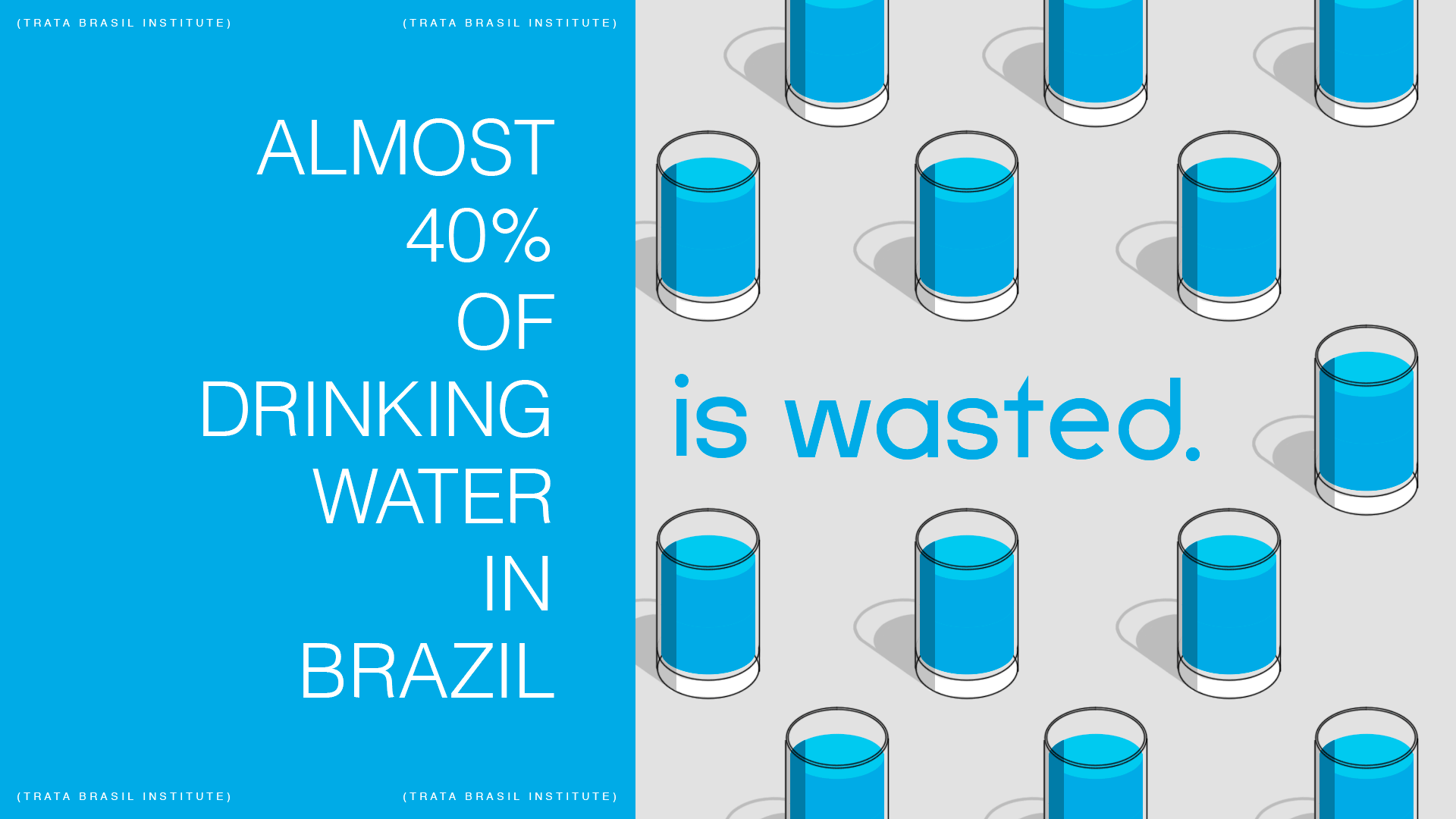 Campaign: 

Sounds of Waste   
Executive Creative Director: 

Alessandro Bernardo   
National Content Director: 

Eder Redder   
Creative Directors: 

André Batista & Carla Cancellara   
Creative: 

André Ignatiuk & Zeca Pinto   
General Director of Services & Operations: 

Eduardo Megale   
Services Director: 

Evelyn Silvestre   
Services: 

Priscilla Bulau   
General Media Director: 

Gláucia Montanha   
Media Director: 

Natália Fernandes   
Media: 

Cecília Araújo, Lahuane Rebello, Anna Melo   
Planning: 

Anderson Oliveira & Raquel Policastro   
Projects & Operations Manager: 

Karin Queiroz   
RTVC Director: 

Felipe Cunha   
RTVC Producer: 

Angela Felício & Wellington Inácio
Video Production:

Conteúdo Urbano   
Sound Producer: 

Canja Audio   
Project Coordination: 

Matheus Brandão & Flavia Medeiros   
Music Directors: 

Eduardo Karas, Lucas Sfair, Filipe Resende   
Music Supervisor: 

Leonardo Lima   
Music Producers: 

Leonardo Lima & Guilherme Moreno   
Editing & Motion: 

Victor Motta & João Costa   
Customer Approval: 

Fábia Guerra & Flávia Souto