VIDA TRAZ VIDA → COBASI
(LIFE BRINGS LIFE) 
→ 
A campaign about pets, plants and our lives.
My role: Creative Director 
Cobasi is the leading Brazilian retailer of pet and garden supplies.
To launch the biggest campaign ever made in Cobasi's history,
we brought to the surface how the relationships with pets and plants
can be revolutionary in our lives.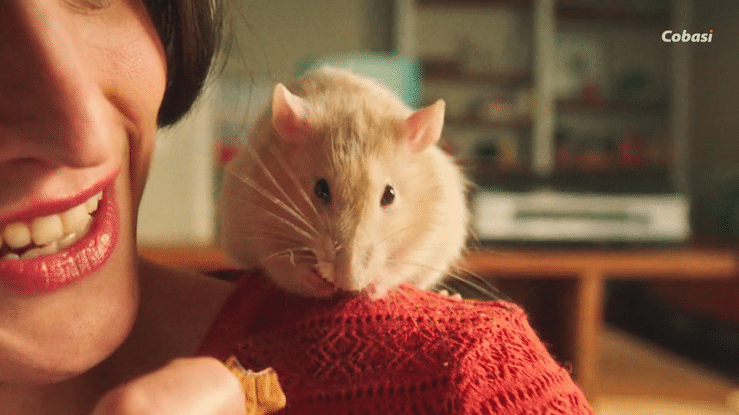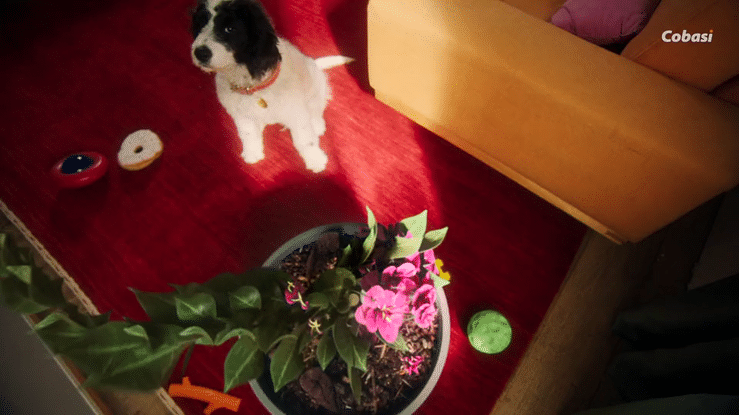 → Credits
Executive Creative Director: Alessandro Bernardo
Creative Director: André Batista e Carla Cancellara
Art Director: Guto Asanuma
Copywriter: Thiago Botini
Production Company: Barry Company
Film Director: Kill The Buddha
Sound Production Company: Cabaret Studio
Photographer: Gustavo Mendes
illustration Agency: A-toon